Ginger Jack goes way back
We want to make you live healthier, but fun and tasty. From that idea we started to develop our (top secret!) recipe. Ginger Jack was created from the ashes of Gingerwald.
Made in Belgium, loved everywhere
Ginger Jack is brewed locally by real enthusiasts, ginger lovers who have been tinkering with the perfect ginger drink for years. You can taste that love. We don't say that, that's what our Ginger Jackaroos say worldwide.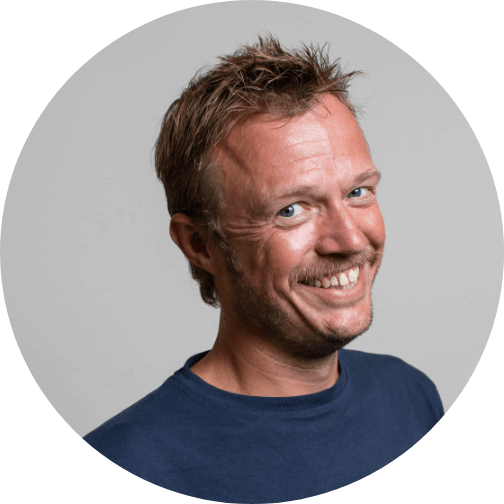 JAN VERHOEVEN
Founding father. Does a little bit of everything, but also nothing. Loves all kinds of spaghetti, Ginger Slushy Jackerita and a perfectly soft boiled egg with a perfectly toasted soldier. Stay well away from anything with 8 legs.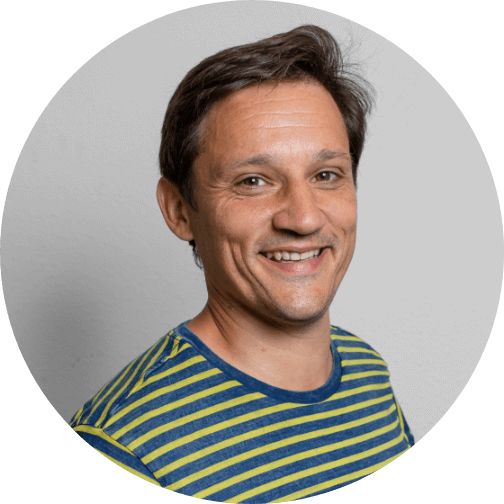 FREDERIC BODSON
The other founding father. Mostly does nothing, but sometimes everything. Can't resist playing spider jokes with Jan. Can see himself riding Dakar in a 2CV one day. (Win? That's another thing)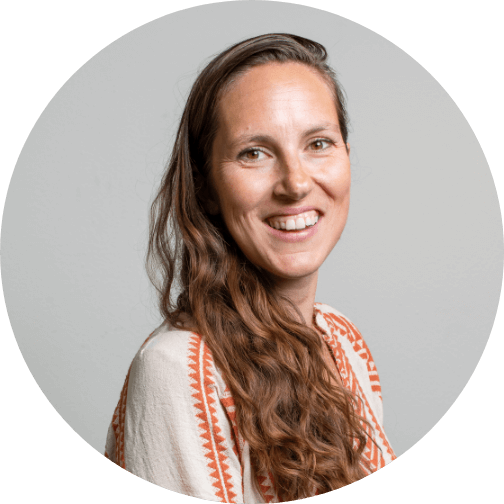 STEPHANIE FESTRAERTS
Our production heroine. Would rather go into the jungle on horseback than fill out friendship books. Moscow mule with Ginger Jack? Make it two!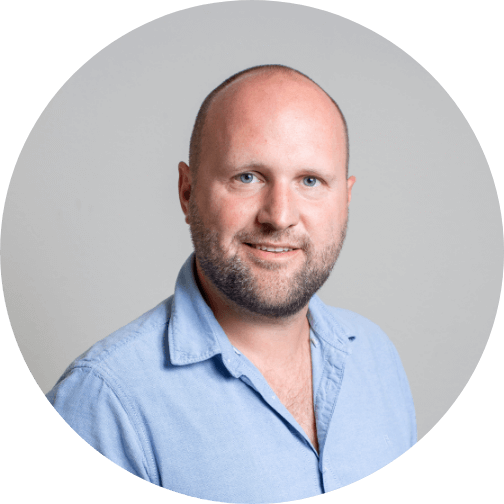 ROEL BRUSSELERS
All-rounder who juggles with production, deliveries and 'the caravanneke'. Can't choose between a Dark & ​​Stormy or a Jacktis. Usually order them both.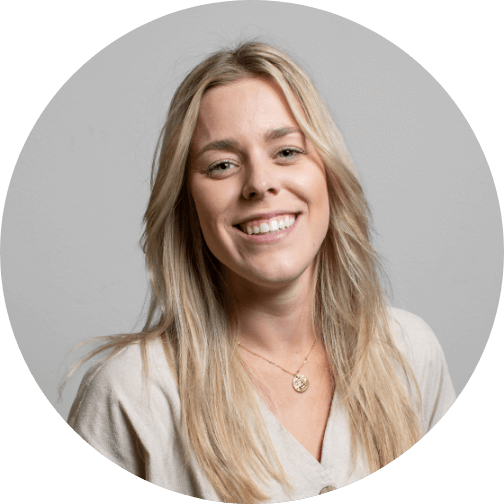 MARIE MERTENS
Sales ninja who plans Ginger Jack's world conquest. Dreams of owning your own Italian vineyard, but for now enjoy slow mornings and Moscow Mule infused with Ginger Jack.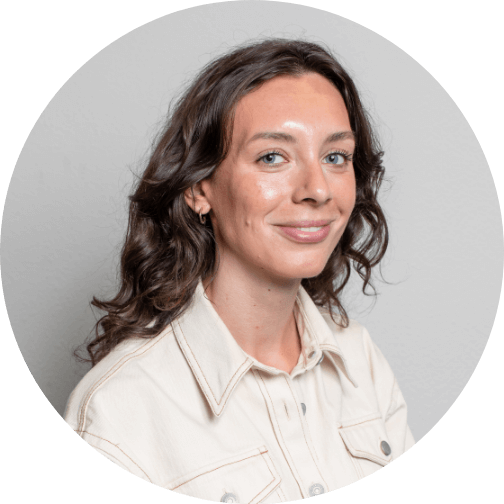 CHLOÉ ZÜLKE
Social (media) beast, would like to go bobsleigh someday and participate in the Mol. Loves Kate Bush, as long as she doesn't start smacking.